B&D Cuantic Group Design is a multidisciplinary interior design studio based in Barcelona Marrakech & Doha , Morocco specializing in luxury interiors for residential developments.
Our team enjoy collaborating on product designs having worked on projects across the globe ranging from private complex in Dubai to apartments in Houston, and developments in London.
Our technical and creative range also incorporates commercial design for high-end offices, boutique hotels, restaurants and exhibition spaces.
Arabic fusion and contemporary come together for a living and moving inspiration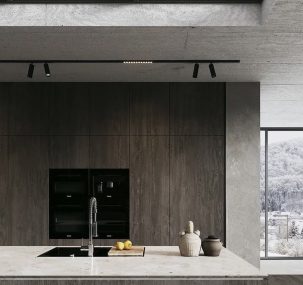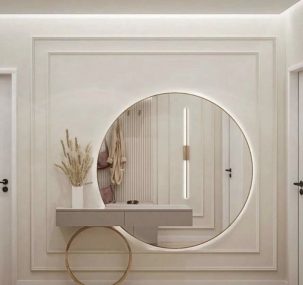 Multidisciplinary projects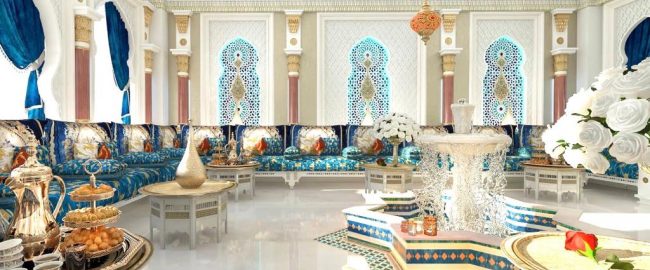 a complete design begins with the study of a right distribution.
we provide the value of being able to study from the beginning every detail in the conception of the architectural design and of the mep installations as well as every detail in the style and the realization of an interiors design customized.
part of our life in the house is developed in the landscaping area which must be perfectly harmonized with the architectural project and the lifestyle of our client.
for this reason we carry out symbiotic projects where life happens in environments different from the same personality and energy.